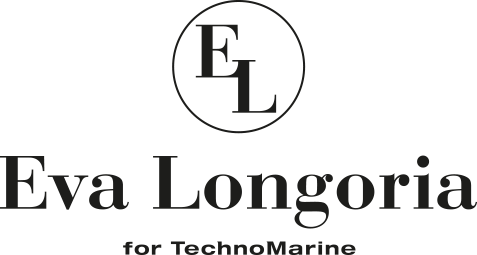 With a focus on gold, rose gold and stainless steel a spirited sophistication is articulated with ease. Crafted from the finest materials the collection is a true testament to,"Live Deeper".

Eva Longoria for TechnoMarine: Illuminating another vibrant aspect of time.

Transforming active luxury into innovative time, embark on a journey of true exception.